Here is an American campaign, launched by hip-hop artists, politicians and businessmen in 2007,  which aimed at reminding teens to pull their pants up. Some people think it's rude to wear your pants so low that people around can see your underwear.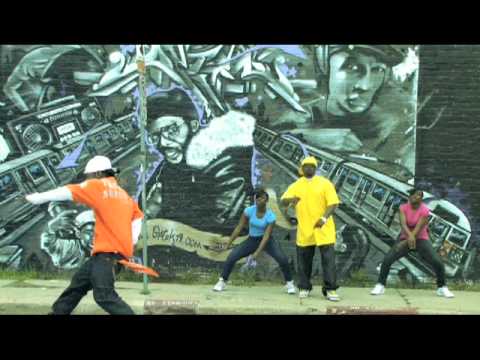 Here is an interesting article too :
So that was in 2007 … well this is what I saw in 2011 in California …
!  Interesting !