14
02
2018
Valentine's Day is celebrated on the 14th of February.
Saint Valentine is the patron saint of the lovers.
Adults send a Valentine's Day card to the person they love, they offer flowers, gifts and chocolates.
In the UK and the USA, children exhange Valentine cards at schools to their sweethearts, friends and family .
A famous poem (anonymous)

A famous love song (Fats Domino : Blueberry Hill)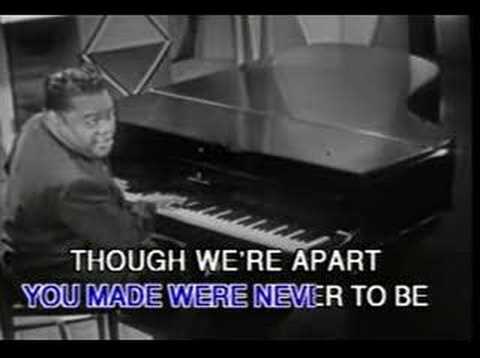 Lyrics
http://www.metrolyrics.com/blueberry-hill-lyrics-fats-domino.html
Comments :
No Comments »
Mrs Damy
Categories :
Culture