30
03
2015
For Tuesday, April 7th
Answer the following questions in your copybooks
Take notes about the family members and their activities.
Explain what the expression » dissolving of gender roles »means.
List all the reasons that explains this phenomenon.
Explain why it is seen as a major change.
Compare Amy and Eric's family life with the family life you are personally considereing in your future.
Make a brief summary in French.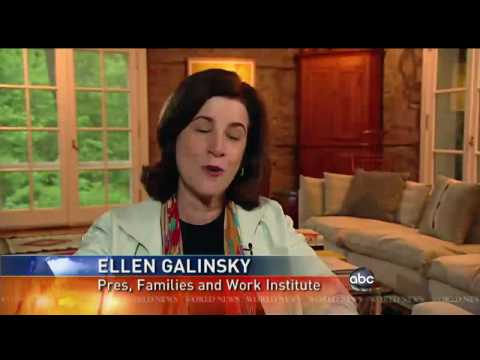 Commentaires :
Pas de Commentaires »
destat
Catégories :
cahier de texte terminale
,
Lycée
,
Terminales