PART FIVE
THE WILD WILD WEST
1. Firstly, review the vocabulary related to camping, then fill in the questionnaire below. I'll be collecting the answer and will give you your scores and feedback tomorrow!
2. Secondly, listen to the forecast and answer the questions. If you answer correctly, you'll get to the next questions; otherwise, you'll have to try again.
3. Thirdly, open your textbook p. 89 and your workbook p. 70. Write down the answers to the questions in your workbook as you listen to the dialogue. You can listen to it as many times as you want!
4. WORDS TO REMEMBER (textbook p.89). Listen and repeat the following words:
5. Finally, fill in the Grammar Memo in your workbook p. 71:
 For further practise:

Open your workbook p.69 and fill in activity 3:
6. COMPARISONS (Complete revisions of the rules):
OBSERVE THE FOLLOWING EXAMPLES:
1) A lion is as big as a zebra.
2) An elephant is more powerful than a mouse.
3) An elephant is bigger than a mouse.
4) A mouse is less big than an elephant.
–> pour comparer deux choses identiques, on utilise _______ + adjectif + _______.
–> pour comparer deux choses différentes, on utilise _______+ adjectif + _______ pour dire plus…. que  (sauf si l'adjectif est court : alors on ajoute ____ à l'adjectif et on introduit l'autre terme par _______)
Si on veut dire moins….que, on utilise _______+ adjectif + _______.
5) Pour les extrêmes (le plus…, le moins…), on utilise le superlatif.
– Lux is the most beautiful dog I've ever seen!
– Lucy is the tallest in the class.
On va donc utiliser ____ ________ + adjectif + nom, sauf si l'adjectif est court. On utilisera _____ + adjectif+-___ + nom.
Here is a list of the typical forms you need to learn by heart!
ex.: good –> John is good at maths. He is better than Kim. Mark is the best (student) of the class!
Learn your lesson p. 91 and take this quiz!
REVISIONS
Online quizzes to review the vocabulary on pets
Check Quizlet, a great tool to review vocabulary and quiz yourself (there's a speller, a timer, etc). Explore the sets, and even the website, to expand your vocabulary!
Quizlet 5ème
review for the exam on part III
A tour of Balmoral Castle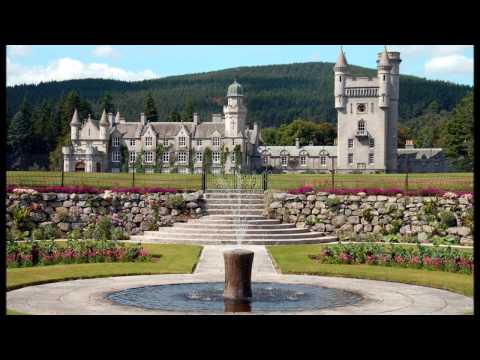 describe an image
Locating Elements on a Picture
What's the difference between a skunk ("mouffette") and a polecat ("putois")?
What's sure is that both are very smelly!
1) How to distinguish who's and whose?
Listen to this document and choose who's or whose:
2) Possessive adjectives

Listen to this document and repeat:

UNIT 5. A NEW FRIEND
Watch these two videos and answer the questions.
In a new tab, right click on this link to watch the videos in a new tab and answer the following questions:
2. Gremlins.1984_A New Friend:
PAIRWORK: Oral work
Someone comes back with a gift. It's a new friend…
Now that you understand the extract well, invent a similar scene that you will act for the class. Your act should last a couple of minutes.
* Student 1 comes back home.
* Student 1 has a gift for Student 2.
* Student 2 opens his/her gift. Tell us what it is!!!
ROBINSON CRUSOE
Study vocabulary! You can test yourself after reviewing your lesson.
Why don't youdraw Friday?
UNIT 3. AFTER NEW YORK CITY, LET'S VISIT MISSISSIPPI!
Where is Mississippi?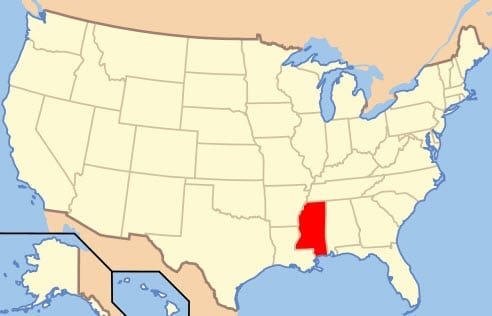 2. Mississippi is known for its musical heritage. Since many forms of American music are inherited from the black community, the South has seen the birth of rhythm 'n 'blues, jazz, and rock 'n 'roll!

Here is a great song quite representative of the South…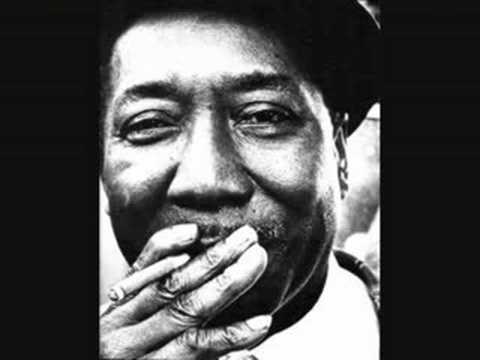 The mighty Mississippi River is a landmark of the State but also of America, as it goes across the country!
********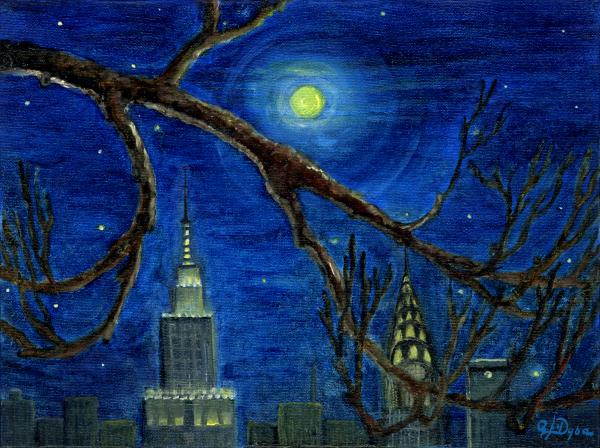 Halloween Night over New York City – Anna Folkartanna Maciejewska-Dyba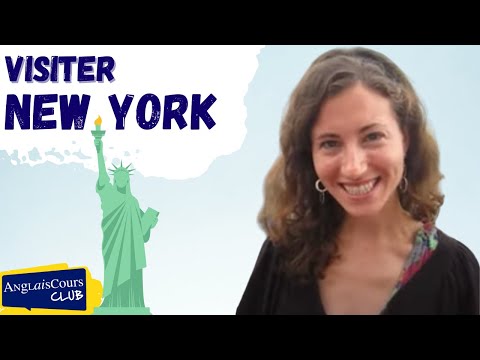 UNIT II. LET'S VISIT MANHATTAN!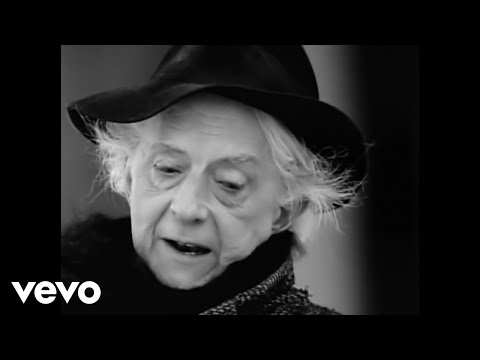 Here is a karaoke version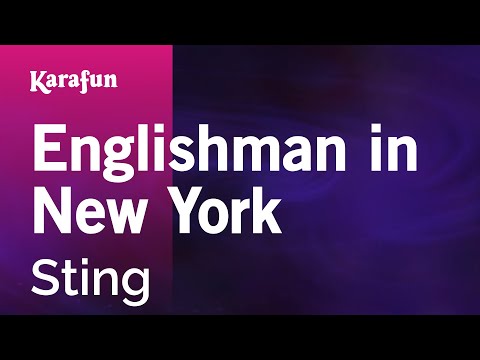 Check also this version of A Jamaican in New York by Shinehead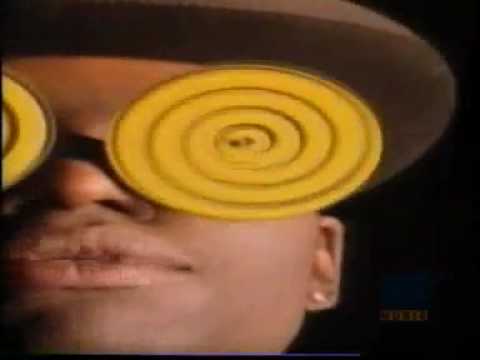 1) Places in the city (adapted from this website. To check your skills try this game ).
* airport – the place you go when you want to travel by plane to another city.
* apartment (GB: flat) – the place where you live up in a building
* bakery – you can buy fresh bread and cakes here.
* bank – you deposit or withdraw/take out your money here. You can cash a cheque.
* block – a group of houses or buildings
* bookstore (GB: bookshop) – a place where you can buy books and magazines.
* bus station – the place you go when you want to travel by bus to another city.
* butcher's – they sell fresh meat.
* café – you can buy a cup of coffee and cakes or sandwiches.
* church – a religious place of worship
* court – the place where they have trials and law cases. A judge works here
* department store – a large store that sells clothes, household appliances etc. in sections.
* theater/cinema  – you can see the latest movies here. Many people eat popcorn while they're here.
* fire station – the building where firemen keep their equipment including the fire-engine
* gas / petrol station – the place you go to put petrol (gas) in your car.
* gym – you can do exercises, weight training and keep fit here.
* hairdresser's – you go here when you want to cut your hair.
* hospital – you go here when you need an operation or someone is going to have a baby.
* hotel – where you sleep when you visit another city.
* gallery – you can see paintings and other works of art.
* jail / prison – criminals are sent here by a judge for a number of days or years.
* laundromat / launderette – a place where you can wash your clothes in coin-operated machines.
* library – a place where you can read and borrow books.
* museum – you can see many old objects (and sometimes paintings)
* pharmacy/drugstore (in British English, also chemist's) – you can buy medicine and (legal) drugs.
* police station – you are taken here when you break the law and are arrested
* pub – a place where you can buy a beer or other types alcoholic drinks
* park – An area of public land in a city that contains an area of grass where you can rest, play or walk your dog. Sometimes children can play on swings, a slide or a climbing frame here.
* restaurant – you go here when you don't want to cook at home. They prepare meals for you.
* school – a place where children learn. You normally start school at the age of 5.
* square – an open area within a city in the shape of a square. It is usually the heart of the city.
* skyscraper –  an extremely tall building
the new tallest building in NYC is One world trade center, with 9/11 Memorial center and museums at its feet. To read about it click here
* supermarket – a large store that sells food, drinks and household items
* zoo – a place where you can see many types of animals in cages. Check out the Central Park zoo.
New York skyline
the evolution of the skyline since 1855: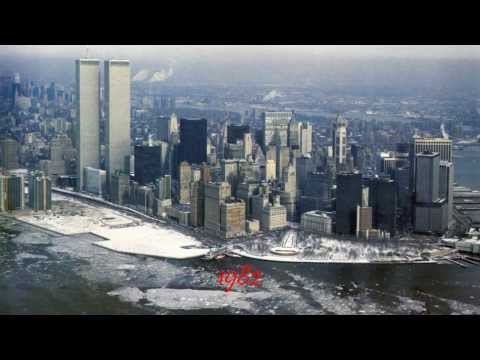 An aerial tour today…

Before 9-11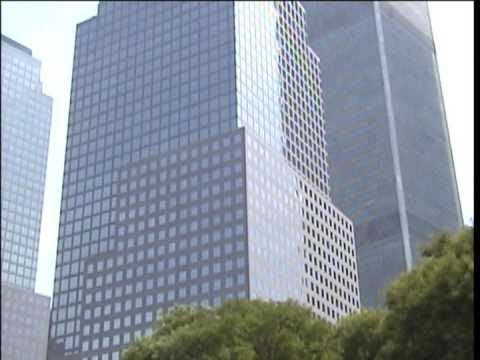 2) Halloween….
Ready for some scary stories?
….in Manhattan!
We organized a scavenger hunt in Manhattan, looking for clues to discover where the party would take place: it's in Soho, not too far from the Village, where the best Halloween parade takes place every year! This year, it will be the 40th Halloween parade in the Village…
Review some vocabulary about Halloween.
UNIT I. BACK TO SCHOOL!
Family vocabulary. The Simpsons' family. Who's who? The names of our family members and how to express out relationship to each other.
to review, check this table and take this quiz!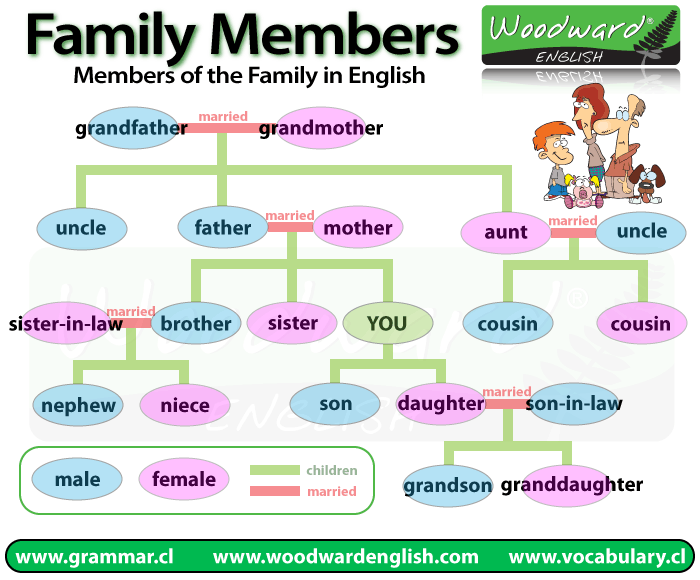 THE PRESENT SIMPLE. Forming an affirmative, an negative, or an interrogative sentence
Remember that 'BE' is an exception, as it is also used as an auxiliary. You'll say "Are you happy?" and "he is very happy".
****************
INTRODUCTION.
1. Let's review the names for our body parts and read an abridged version of the poem 'Sick' by Shel Silverstein. Listen to the full version!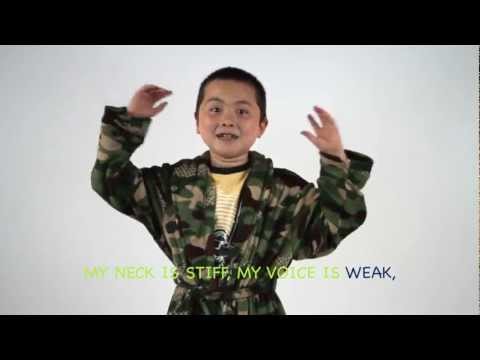 2. Now write your own poem and recite it to the class: don't you want to go to school today?
CONTACT INFORMATION & CLASSROOM EXPECTATIONS
You can reach me on my email: [email protected]
If you need something or forgot something, ask before class starts.
When you're absent you're expected to catch up on homework (PRONOTE will be daily updated).
The objective of this class is to help you speak, read and understand more English.
We'll use the textbook Join The Team 5e (Nathan) and its workbook.
At the end of your book there is a grammar bank (pages 158 to 165) and a vocabulary bank (pages 166 to 175).
You need a notebook where you'll keep track of the vocabulary, grammar lessons and activities we do in class. Keep it clean and organized! I'll collect them sometime during the year and check how you organize yourself. Don't hesitate to ask if you need help or have any doubt.
We'll follow the steps in your textbook and work on many competences and skills (we'll add activities to the ones proposed in your textbook):
1  ' A Trip to New York' : how to… introduce someone, talk about someone's tastes and hobbies, get information on someone on somewhere (vocabulary: family, nationalities, places, means of transportation, being polite)
2  'Going to Mississippi': how to…  describe an area, comment on a scene, look for something and explain who it belongs to, tell what's going on, ask someone what's going on (vocabulary: action verbs, emotions, nature, wild animals)
3  'Animal Action': how to… ask questions about animals, talk about one's pet, talk about one's future plans, explain what you must or can't do in certain situations (vocabulary: pets, personality, daily actions)
+ study of the movie 'Gremlins'
4  'Who Saved The Queen': how to… understand a story about the past, talk about events in the past, ask someone about events in the past, explain who a stolen object belongs to, write a short newspaper article to report an event (vocabulary: media, news, short news items)
5  'In the Wild West': how to…understand the weather forecast, organize a hike, talk about a location, prepare a list of recommendations, compare different elements, understand a touristic brochure (vocabulary: climate, forecast, outdoor activities, personality, physical qualities, preparations for a trip)
6  'A New Star in Hollywood': how to…ask someone what happened, tell a story in the past, explain what someone had to do (vocabulary: cinema, jobs in the show business, props, fiction characters)
7 'Let's Party': how to…talk about you'd like to do, understand an invitation and a programme, suggest something to someone, ask someone about his/her intentions, write an answer in the readers' mail (vocabulary: organizing a party, hobbies, clothes)
Oral Participation and Homework
Participate as much as possible in the written and oral activities.
Don't hesitate to use the school library to read, watch and listen to documents in English. Use the Internet or any other resources to be as much as possible in contact with the English language.
Each term you'll obtain a 'note de vie de classe' to follow your progress. An oral or written test might be conducted at the beginning of a class to check that you've done personal work. If you haven't done your homework, or if you don't participate in the class activities, your mark won't be as good.

YOUR RIGHTS
–          YOU can speak as much as anybody else in the class.
–          YOU can listen to the teacher without being bothered.
–          YOU can express your concerns and worries, ask questions.
–          YOU can ask for extension for papers or tests if you have a valid reason (if you're sick, if you have a family obligation) or a lot of tests at the same time (more than 2 a day)
–          YOU can ask for permission to go to the bathroom at the beginning of class if we're not late – not when the class has started.
–          YOU can ask for an explanation outside of class time
–          YOU can ask for your notebook to be checked by the teacher if you have any doubts
–          YOU will have access to Pronote and some documents online (cahier de textes ; blog)
YOUR RESPONSABILITIES
Your class has decided on the punishments to the following breaches of discipline. Check your notebook!
We have reviewed the expression of interdiction and permission, as well as capacity/possibility, with the modal verbs can/must/should/will.
–          I must attend class every day and arrive on time.
If I am late, ………………………………………………………..………………
–          I must be polite in class, with my teacher but also with my schoolmates.
If I am rude, ………………………………………………………..………………
–          To speak, I must raise my hand and wait for my turn.
The 3rd time I speak out of  turn,
………………………………………………………..………………
–          I can't speak with my classmates except in group activities.
The 3rd time I am told to be quiet,
………………………………………………………..………………
–          To improve, I must do my homework. Pronote is updated daily to help me.
The 3rd time I don't do my homework,
………………………………………………………..………………
–          To improve, I must learn my lesson from one class to the next.
The 3rd time I don't learn my lesson,
………………………………………………………..………………
–          I understand that the teacher needs my papers/tests/homework in due time so everybody has the same time to complete them.
If I don't turn in my work on time,
………………………………………………………..………………….
If I don't turn in my work at all, ………..…..……….…………………………………..………………….
–          I understand that any correspondence with my parents should be signed/presented in time.
If I don't return the correspondence with my parents on time,
………………………………………………………..……………….…
–          I mustn't cheat in class or at home for tests or homework.
If I cheat, ………………………………………………………..……..……………
–          I should be careful when I do research on the Internet to explain where I found the document.
If I pretend someone's work is mine, it's plagiarism and can be
penalized with………………………………………………..……
Any repeated violation of these basic rules will lead to an increase in punishment.
Seating in class : You will be assigned a seat in class. You are expected to seat there – except during group activities.  Seating will change periodically throughout the year.
Don't hesitate to say if you need to be in the front (i.e. to see the board better)