Hello
Here is the correction for your menu (10/02/2012)
Quiche aux Fruits de Mer
-o-
Filet de Daurade Rôti au Basilic
-o-
Crêpes aux Pommes flambées.

For the starter the chef suggests a seafood savoury tart.
It is garnished with mussels, salmon, scallops and prawns as well as eggs, cream and butter.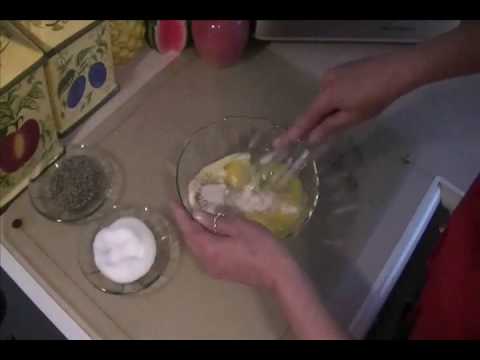 For the main course the dish is a roasted sea bream fillet with its basil butter. It is served with a vegetables flan.
For the dessert, the chef has made delicious « crepes » or thin pancakes that are filled with flamed cramelized apples. The dessert is served with a scoop of cider ice-cream.
Here is a nice video of a sea bream recipe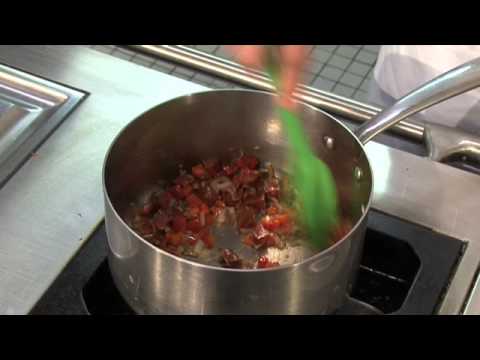 Tags :
anglais
,
Anglais de la restauration
,
apprendre anglais professionnel avec videos
,
apprendre l'anglais de la restauration
,
apprentissage anglais cuisine
,
blog anglais de Thierry Sadiki
,
blog anglais pour la cuisine et la restauration de Thierry Sadiki
,
Blog anglais restaurant cuisine anglais
,
correction des menus du jour
,
vocabulaire professsionnel