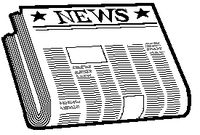 Click here to leave your comments on yesterday's news

REMARQUE IMPORTANTE :
En cliquant sur l'icône ci-dessus, tu accèdes directement à la page de CONNECT 3ème. Attention, les activités proposées utilisent pour la plupart un format FLASH. Peut-être que ton ordinateur ne pourra pas les lire correctement. Pas de panique! Je te propose ici d'autres activités. 
LESSON 1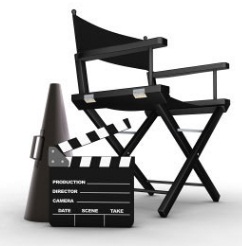 Film genres
 Discover New York
 Qualities you need to work in the film industry
 Film extracts + foley artists
 LESSON 2
 Write an application letter

Prepare today's pair work. Dos and don'ts in job interviews
 Write your training period report
LESSON 3
The devil wears Prada
The official trailer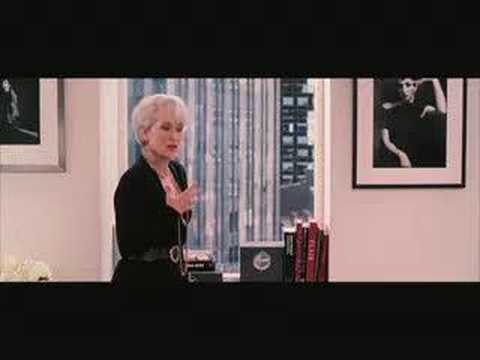 The extract we are studying:
 Vocabulary : Cinema and television
 Adjectives to describe Andrea and Miranda (in alphabetical order)

 Means of transport in New York, but not just there!
If you want to know more about 'The Devil Wears Prada', click here!