AUSTRALIA : A COUNTRY AS BIG AS A CONTINENT
LESSON 1

 Discover the land down under!
 Revise how to conjugate a verb in the Past Continuous
 Learn how to talk about the different places at a school.
 Revise how to talk about school subjects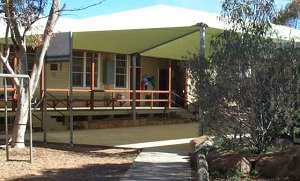 Click here if you want to learn more about Tibooburra School of the Air

 What is 'School of the air'?
 Advantages and disadvantages of 'School of the air'

 Aboriginal culture

 Simple past or Past continuous ?
LESSON 2
 What were they all doing yesterday at 6 o'clock? (Thanks a lot buddies, for all your nice pics and your comments!

 Aboriginal culture
 Brainstorming – topic : "Festivals"
LESSON 3
 Relative pronouns