Oceane was surfing the net and chatting online.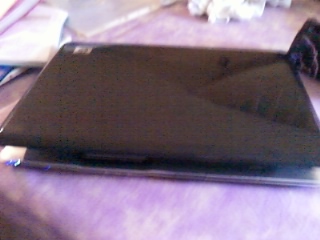 So was Charlotte when her mother came into the room!
Medina was surfing the net too! She was looking for a recipe on line and she was chatting with her friends.

Laura was taking her riding lesson.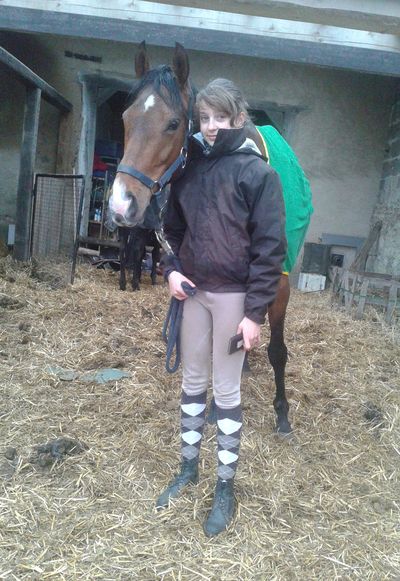 Timothee was riding his bike.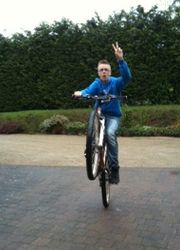 Antoine was playing his favourite video game (COD to be precise!)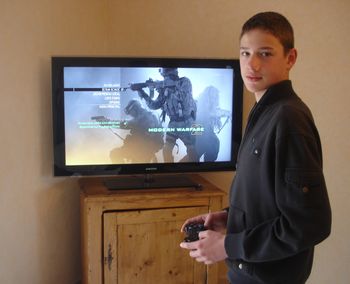 Eva was looking after her lovely mare, Cheyenne.
Ines was walking her dog, Doudou.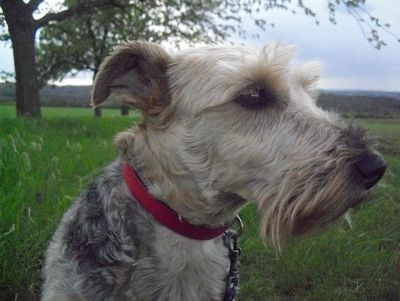 Lea was watching television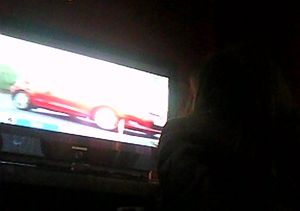 Perrine was surfing the net, she was looking for information on Google.



Vincent was playing the oboe.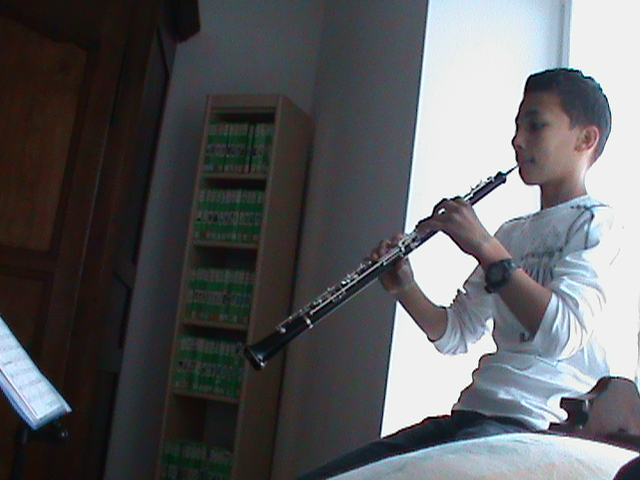 Latitia was posting messages on her Facebook wall and she was eating chocolate.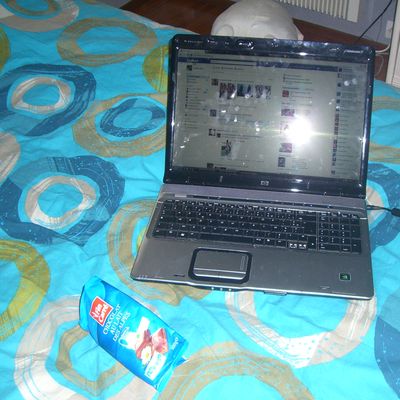 Morgane was riding her horse, Alizee.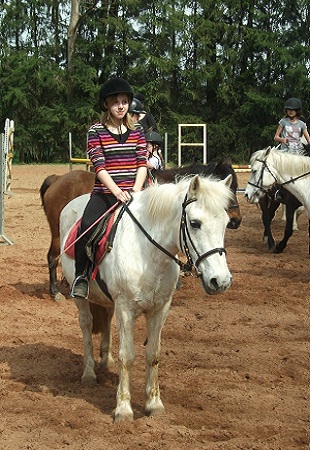 Justin was boucing on his trampoline.