In the Australian outback, there are too few pupils in some areas to open traditional schools so they attend correspondence schools instead.
These schools are over 60 years old (the first school of the air opened in June 1951, in Adelaide). They broadcast their lessons on the radio and their pupils had to learn how to use it.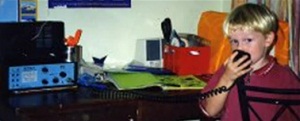 From 2003 onwards, most schools decided to deliver their lessons through Internet technologies such as videoconferencing, educational television, Internet radio or livestreaming.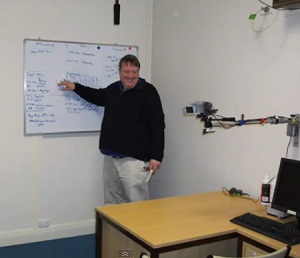 A typical schoolday
Once connected to the net, pupils have direct contact with their teachers and the other pupils of the class if necessary. They spend about an hour a day receiving group or individual lessons.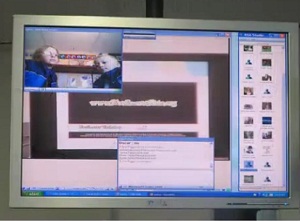 They spend the rest of their schoolday working on school materials (worksheets, books, exercises, videos, …) with a parent, or an older brother/sister or an appointed tutor as they do not have to work together at the same time.
In the past, it was quite difficult for pupils to send  tests and papers to their teachers. Thanks to the Net, it has become much easier for pupils and teachers to correspond.
School of the air is often the only opportunity for isolated children to socialize. About three or four times a year, all the pupils travel to their school and stay there for a week with their teachers and the other pupils of their class.
If you want to know more about 'School of the air', click here!
Back to Home page
Back to Unit 4