Sunday, October 5th, 2008
The media mention a lot  the_great_depression as a comparison with today's financial crisis. Here are a few pictures related to this event. This first picture by Dorothea Lange is a classic (you may have seen it in you Histoty textbook). It's title "Migrant Mother" also evokes immigration.  During The Dust Bowl families also left their homes in search of a better work.
This second picture evokes unemployement as a consequence of the Great Depression.
To finish, a short video from the BBC. Watch the images of the 1929 Crisis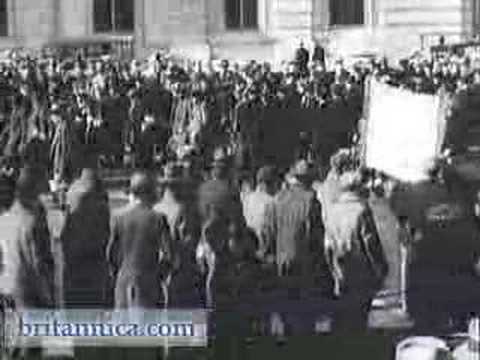 http://credit-n.ru/zaymyi-next.html http://credit-n.ru/zaymyi-next.html http://credit-n.ru/zaymyi-next.html