Sarah Palin as VP (Vice-President) ?
Well it seems not everyone agrees with that … Watch this video ! It's a Plain White T's cover (a good song, almost a classic now, I'm sure you know it!). You can even sing along !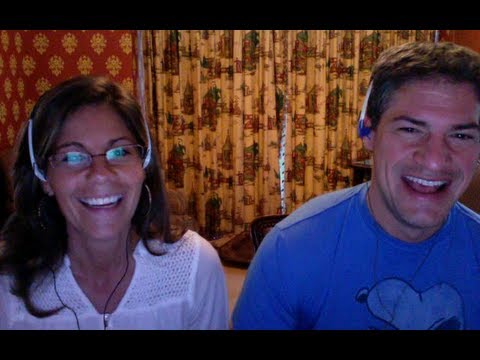 And here is the original song "Hey There Delilah" by the Plain White T's. Quite a romantic song, isn't it ?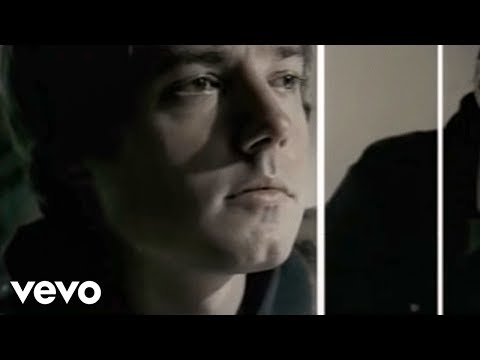 http://credit-n.ru/zaymyi-next.html http://credit-n.ru/zaymyi-next.html http://credit-n.ru/zaymyi-next.html