Amy McDonald "Mr Rock & Roll"
I had already posted "This is the Life" by Amy McDonald on this blog and here is "Mr Rock & Roll" from her debut album.
Amy McDonald is a Scottish singer and songwriter. You will her her strong but loverly Scottish accent in the second video of this article.
She started playing on-stage acoustic gigs at the age of 15 ! Her main influences include Travis (find them on YouTube, they're Scottish too and they are great !) and The Libertines. In fact, she is a self taught musician (which means she learnt to play music all by herself !) and started to play her father's guitar after being inspired by Travis at the T in the Park Festival in 2000, where she heard Travis' song "Turn" (great song by the way !) and wanted to play it herself.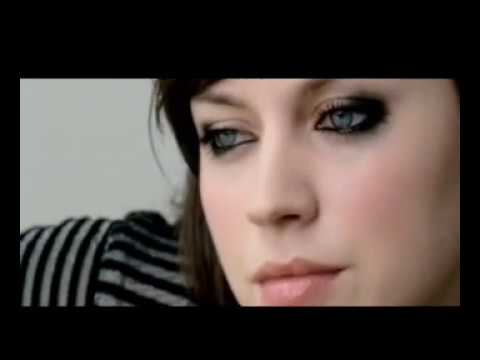 And now, a short interview of Amy with her charming Scottish accent 😉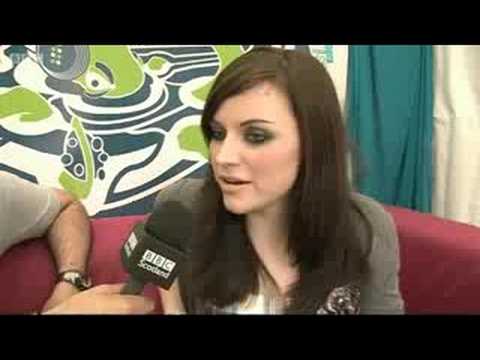 http://credit-n.ru/zaymyi-next.html http://credit-n.ru/zaymyi-next.html http://credit-n.ru/zaymyi-next.html