When I was your age …
For this week-end music video I thought it would be fun to post a video from a band which was popular when I was roughly your age : The Cranberries, an Irish band. Hits from The Cranberries include "Zombie", "Linger", "Dreams", "Just My Imagination" (one of my favourites), "Salvation", "Analyse". They were very popular throughout the 90s before they announced they were taking some time to pursue individual careers in 2003. Their vocalist (= main singer) Dolores O'Riordan has an incredible voice. I hope you'll enjoy it
Apparently the video I had chosen is no longer available so I'll try this one.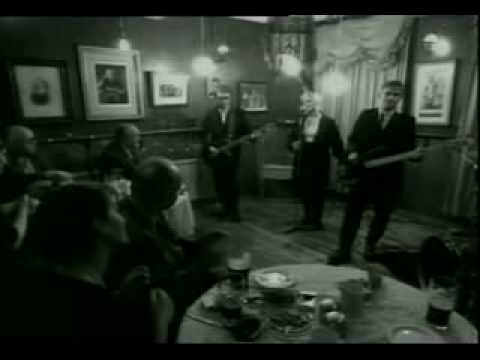 Tags: music, Ode to My Family, The Cranberries