Wednesday, January 14th, 2009
On Tuesday, we discussed New Year's resolutions with Lindsay, our assistant.
This short clip is taken from a great series (I watched the greatest part of the complete series during the Christmas holidays) entitled "My So-Called Life" (Angela, 15 ans in France). It was on in the late 90s. This series revealed Claire Danes (who became famous later with "Romeo and Juliet" with Leonardo Di Caprio in Baz Luhrman's modern version of the play) and Jared Letho.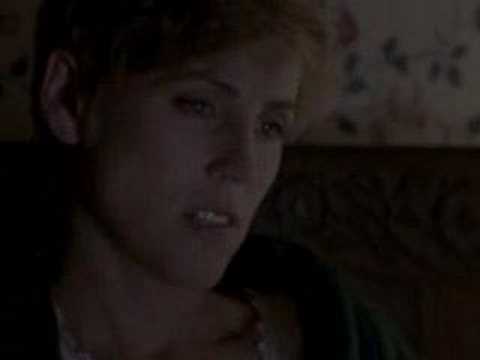 http://credit-n.ru/zaymyi-next.html http://credit-n.ru/zaymyi-next.html http://credit-n.ru/zaymyi-next.html