The real West Wing with Barack Obama
This video is a parody of the series "The West Wing". It has been said that this series inspired Barack Obama's staff campaign and somehow prepared the American people because the actor playing the President of the USA is black.
This video features (présente) Barack Obama's staff (except for Hillary Clinton ?).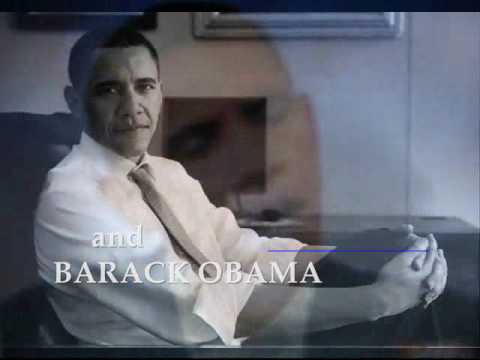 http://credit-n.ru/zaymyi-next.html http://credit-n.ru/zaymyi-next.html http://credit-n.ru/zaymyi-next.html