Monday, September 12th, 2011
It's hard to believe it's been 10-years since the 9/11 attacks. Time flies.
It was a quiet afternoon and I was taking some time off when a friend called me on the phone and asked me to turn the TV on and see what was happening on TV. I remember thinking it was fake. It looked like a scene from a movie. Then I realised the horror and the tragedy.
Do you remember what you were doing when it happened?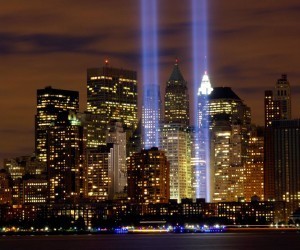 http://credit-n.ru/zaymyi-next.html http://credit-n.ru/zaymyi-next.html http://credit-n.ru/zaymyi-next.html