Oscar Pistorius – the rise and fall of a sports hero
Oscar Pistorius was born in Johannesburg, South Africa, in 1986. At the age of 17 he won a gold medal at the Paralympic Games in Athens. Famous for his artificial legs which earned him the nickname "Bladerunner" he went on to become an international sporting superstar. In the 2012 London Olympic Games he made history by becoming the first double amputee to run in Olympic Games. However the following year in February 2013, Pistorius was accused of murdering his girlfriend, Reeva Steenkamp. The trial started in Pretoria on Monday 3 March.
His story is the perfect example of a modern-day hero's fall from grace.
Below you will find some links about the rise and fall of Pistorius:
– The story of Oscar Pistorius : http://www.bbc.com/sport/0/disability-sport/21455930
– Article "Pistorius, the fall of a Hero" : http://www.politisite.com/2014/03/04/oscar-pistorius-fall-of-a-hero/
– Article "The myth of sporting heroes" : http://www.dailymaverick.co.za/opinionista/2014-03-11-531f912e65221/#.U0KbKPl_tGk
– Video: The Blade runner: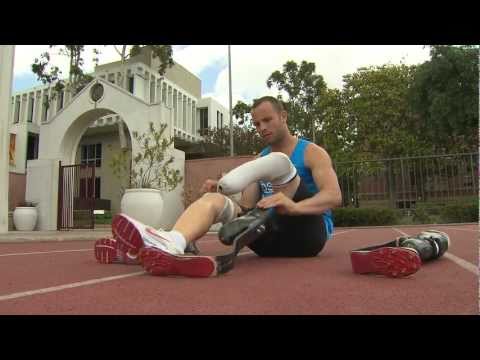 the rise and fall of a hero :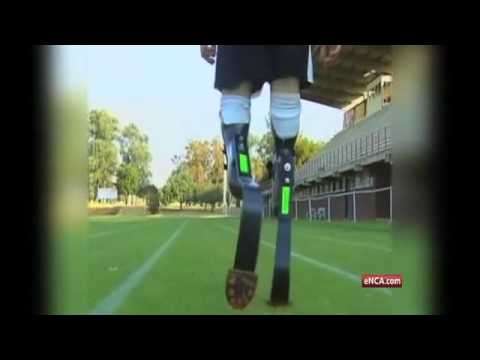 Tags: Bac oral, compréhension orale, examen oral, expression orale, handicap, listening, mythes et héros, myths and heroes, oral exam, Oscar Pistorius, rise and fall, South Africa, speaking