Ellis Island
Ellis Island was New York's former immigration center. More than twelve million immigrants were inspected on the island between the years 1892 and 1954. It is now a museum on immigration.
photo credit: SteveGodwin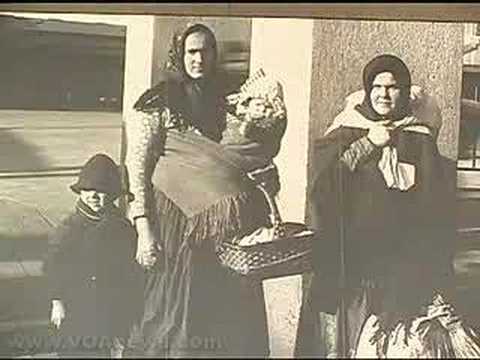 photo credit: Erica_Marshall
photo credit: Erica_Marshall
If you want to see more photos of Ellis Island, click HERE.

On this second video, you will see images of Ellis Island which illustrate The Back Door, a song by Cherish the Ladies, an Irish-American group. The lyrics of the song deal with the story of an Irish immigrant who emigrates to the United States.
http://www.dailymotion.com/video/xjx3t
—————————————————————————————————————–
The « Ellis Island of the West » is called Angel Island. It is situated in the San Francisco Bay and has very recently become a museum on immigration.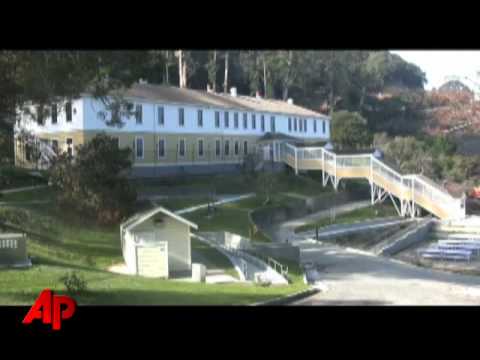 For more information on immigration on Angel Island, click on this link.