Coney Island
Coney Island is situated south of Brooklyn, one of New York's five boroughs. It is not an island but a peninsula.
Coney Island is famous for its amusement parks which have a quaint ( = attractively old-fashioned) atmosphere and its beach.

photo credit: bitchcakesny
photo credit: Elephi Pelephi

This video takes us back to a time when Coney Island was extremely popular (mostly between 1880 and the second world war), attracting masses of people everyday. You will see the many attractions that people were fond of in these days (such as the freak shows!), the food they ate there (the first hot dogs were apparently sold at Nathan's Famous – that you can see on the third photo above) and you will feel the atmosphere of that time.
What future for Coney Island?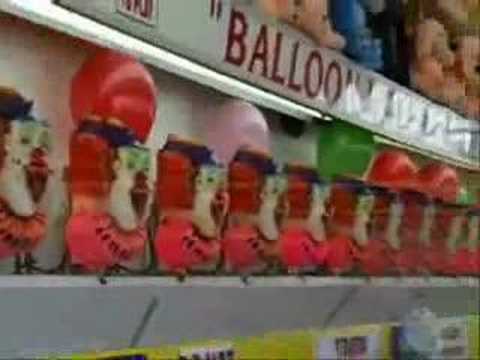 To learn more about Coney Island, click on this link to Wikipedia.