Stratosphere Las Vegas
Everybody knows Las Vegas, situated in the middle of the desert in Nevada.
photo credit: Noelle And Mike
The city is internationally renowned for its casinos, shopping centers and extravagant hotels.
photo credit: HKPuiPui27
photo credit: slideshow bob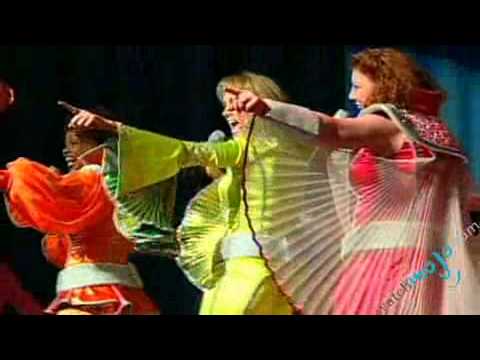 The biggest and most recent hotel casinos can be found on The Strip,  a 6.1 kilometer stretch of Las Vegas Boulevard, South of the city of Las Vegas.

las
photo credit: Richard Mansfield
Among the hotel casinos, there is Stratosphere Las Vegas, with its big attraction: the 1,119 foot/ 350 meter Stratosphere Tower.

photo credit: motionblur
At the top of the tower, on one of the observation decks, you have great views of the city:

Have a closer look at the top of the Stratosphere tower:
Photo credit: Deb and Dave on Flicker.
At the top of the tower, you can find some rides (= manèges).
Big Shot at 1,081 feet/ 329 meters is the highest thrill ride in the world: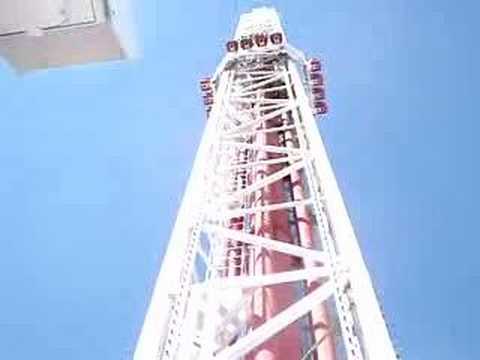 This ride, called Insanity, dangles (= balancer, suspendre) people over the edge of the tower and then spins (=tournoyer) in a circular pattern. It is the second highest ride in the world.

photo credit: Stratosphere Hotel & Casino
photo credit: bonacheladas
The third ride is called X-scream. It sends you out  24 feet (more than 7 meters) over the edge of the observation platform then tilts (= incliner, pencher) you downwards to view the Strip hotels. The view must be unforgettable!
photo credit: Butterbean Man

photo credit: Butterbean Man
Are there any thrill seekers (= amateurs de sensations fortes) who would like to try one of these rides?