English proverbs and idioms
And pigs might fly:

Photo source: Click here.
Voici un exercice sur 50 expressions idiomatiques (= propres à l'anglais) et proverbes anglais. Associez-les à leur traduction et vérifiez la correction proposée:
It's raining cats and dogs: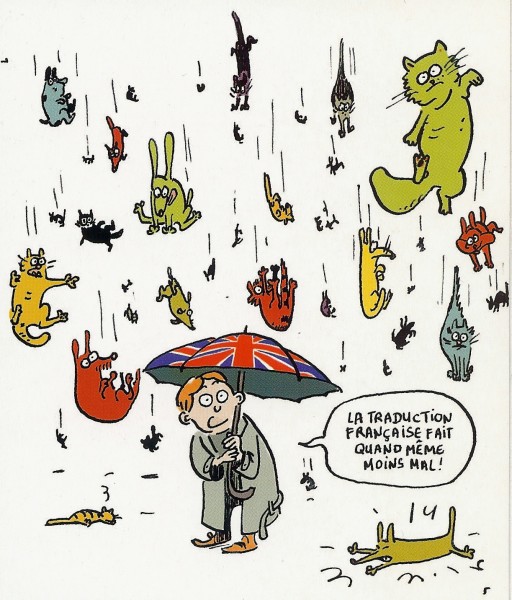 Vous trouverez d'autres proverbes et expressions ainsi que leur sens sur les sites suivants:
Proverbes:

To be as blind as a bat:

Photo source: HERE.
Expressions idiomatiques: