The War of the Worlds
photo credit: Dallas1200am
On October 30, 1938, Orson Welles and his theatre group performed a radio play based on a science fiction novel: The War of the Worlds by H.G. Wells. The 60-minute broadcast consisted in a series of news bulletins which announced that a meteorite had crashed on a New Jersey farm and New York was under attack by Martians, creating panick among the listeners. The programme's news-bulletin format was highly criticized but the episode launched Orson Welles to fame.
Watch this documentary in which you will hear some extracts from Orson Welles' radio play: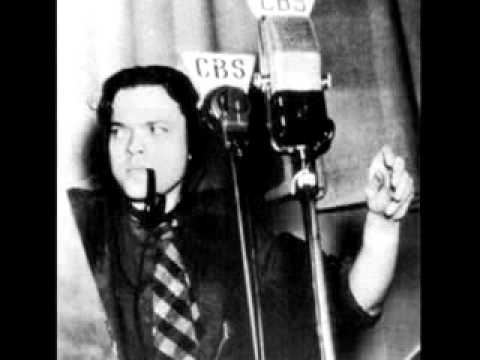 On this link, you will see the cover of the New York Times which was published the day after Orson Welles spread all that panic, the complete article which was published on that day and a link to the script of the radio play.