A surprising safety video for Air New Zealand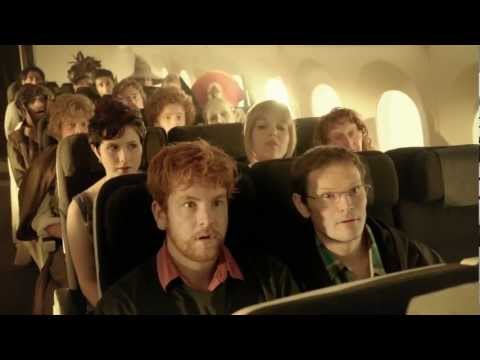 Based on the upcoming movie, « The Hobbit: an Unexpected Journey », Air New Zealand has produced a Hobbit themed safety video. Director Peter Jackson even makes a cameo at 1:40.
You can read an article on the video on CNNgo: click HERE.