Web search: the history of Black people in the USA
Web search:
Click on Websearch-civilrights to have access to the worksheet.
Links to the different websites:
I- History on the net: Black peoples of America.
II- Biography.com: Black History Timeline.
III- The Library of Congress: Photographs of Signs Enforcing Racial Discrimination.
IV- BBC News: US Civil Rights Movement in pictures.
V- Kansas State University: the lyrics of « We Shall Overcome ».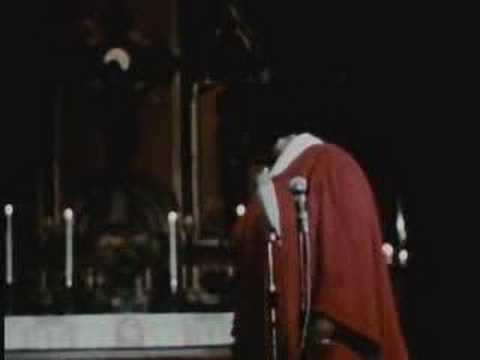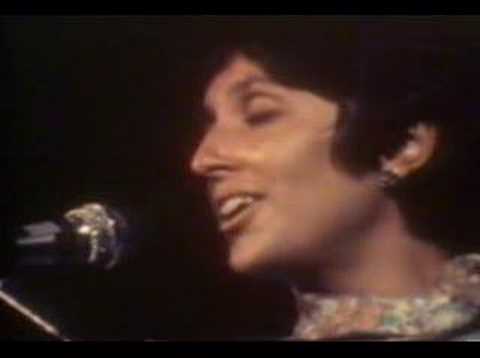 VI-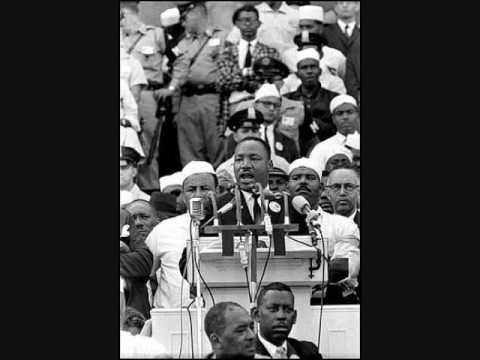 VII- National Geographic News: Video: Rosa Parks, Civil Rights Icon.
Corrigé: blackpeoplecorr.