Google street view now lets you travel in time
This is an article from Londonist: click HERE to have access to their website.
Ever wondered what London looked like all the way back in 2008? If you're unable to access the memories in your head, then Google's Street View can now help you picture the capital in all it's pre-Olympic glory.
A new feature in Google Maps lets you scroll back through previous iterations of Street View, offering glimpses of London at different times over the past six years. It's hardly HG Wells, but the short time span does show how quickly certain streets can change. For example, here's the Heron Tower in 2012, 2009 and 2008.
The functionality is not available in all locations, but can be found on most major roads, where the Street View car has made repeat visits. While the views are of limited interest now, their value will only increase among nostalgists and historians with time. We hope Google can now acquire imagery from earlier decades for integration into the navigation — perhaps even the Victorian street views of John Tallis.
Here's a video with more info on how to use the feature: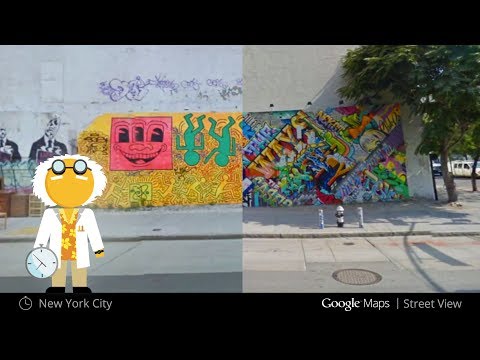 Now I will give you a tip if you want to have access to this new function: go to maps.google.com (or maps.google.fr) and click on the button which installs the new version of Google Maps on the left-hand side of the page. Don't type an address directly because it won't give you the possibility to install the new version.