lundi, novembre 23rd, 2015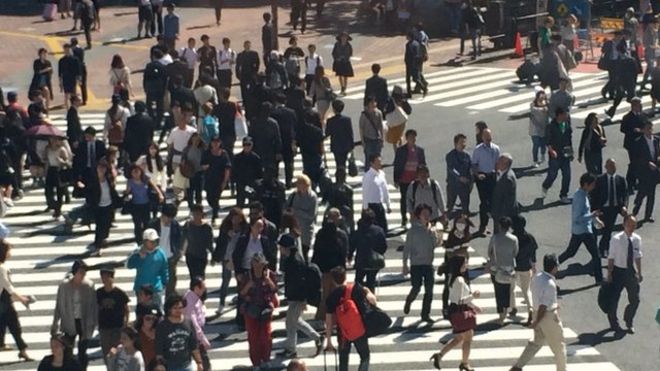 A digital crypto-currency has launched that is generated by human movement.
Bitwalking dollars will be earned by walking, unlike other digital currencies such as Bitcoins that are « mined » by computers.
A phone application counts and verifies users' steps, with walkers earning approximately 1 BW$ for about 10,000 steps (about five miles).
Initially, users will be given the chance to spend what they earn in an online store, or trade them for cash.
The founders of the project, Nissan Bahar and Franky Imbesi have attracted more than $10m (£6.6m) of initial funding from mainly Japanese investors to help launch the currency and create the bank that verifies steps and any transfers.
Read the rest of the article on BBC News: click HERE.