lundi, janvier 20th, 2014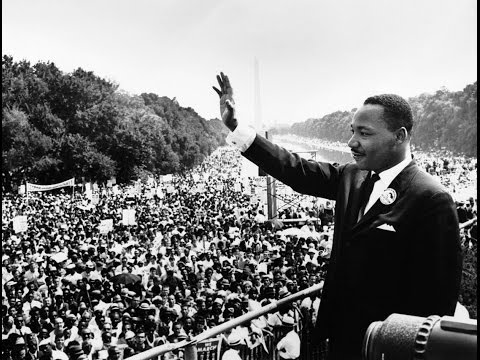 On April 4, 1968, while standing on the balcony of his motel room in Memphis, Tennessee, King was assassinated by James Earl Ray, a white supremacist with a long criminal record. King had been in Memphis to lead a protest march in sympathy with striking sanitation workers of that city.
A campaign to honor King began soon after his death. In 1983, President Ronald Reagan signed legislation making the third Monday of January each year a national holiday to commemorate King. In 1994, the U.S. Congress designated the King holiday as a national day of service, calling on Americans from every walk of life to help realize King's vision of a "beloved community" by volunteering their time and effort to help others.
Read more:  http://iipdigital.usembassy.gov/st/english/pamphlet/2012/06/201206066896.html#ixzz2qqI1NMwq