mercredi, septembre 9th, 2015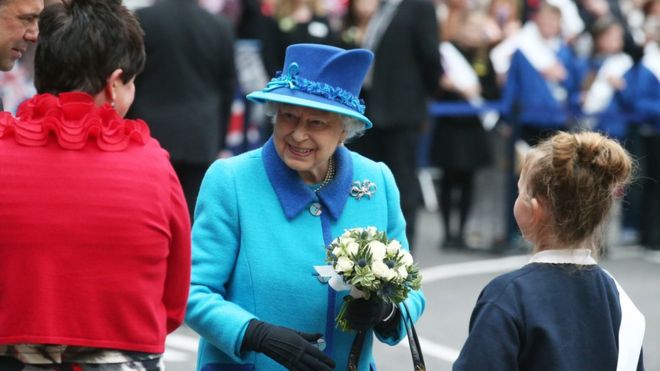 Cheering crowds have greeted the Queen in Edinburgh on the day she becomes Britain's longest reigning monarch.
Bad weather delayed her arrival at Waverley Station, but the 89-year-old monarch and the Duke of Edinburgh have now set off on the new Borders Railway.
The Queen will have reigned for 63 years and seven months – calculated at 23,226 days, 16 hours and approximately 30 minutes at about 17:30 BST.
Read the rest of the article on the website of the BBC: click HERE.