THE VIDEOS
15 décembre 2009, 13:24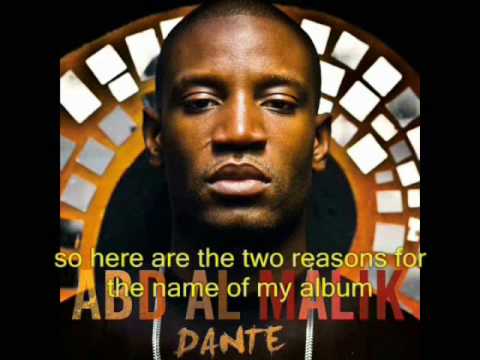 Abd al Malik was interviewed by 8 lucky pupils.
 The scripting of the interview was done by 28 pupils and the editing was made by Guillaume G. Thanks Malik for this great moment! 
Tags :
3ème euro
,
abd al malik
,
collège
,
euro tv news
,
firminy
,
interview
,
sous titrée
,
waldeck
1 commentaire à "Abd Al Malik Interview by Euro TV News in Firminy ENGLISH SUBTITLED"
C'est que ça avance bien en quelques heures :). Si encore besoin d'aide, je suis tout à fait disponible pour ce projet que vous dirigez à merveille. En espérant que nous aurons encore beaucoup de surprises !

G.C
Laisser un commentaire
Vous devez être identifié pour laisser un commentaire.