THE VIDEOS
15 décembre 2009, 13:19
5 Minutes To Catch Up with Barack Obama!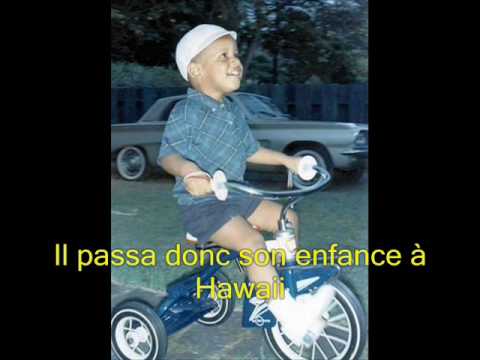 Early Life, Family, Profession, Career, Nobel Peace Prize and The ETN Opinions about It.
Script: 3ème Euro
Hosts: Angeline, Acina, Sawsan, Arthur, Walid
Editing and Subtitling: Mister FLORIN
Tags :
2009
,
3ème euro
,
barack obama
,
euro tv news
,
firminy
,
nobel peace price
,
waldeck
Laisser un commentaire
Vous devez être identifié pour laisser un commentaire.