Today, in class, we studied a video : « The year in rap«  from the website theweekinrap.com
What is the concept of the site ?
Each friday, Flocabulary, a professionally produced rap song realize a hip-hop music video on the current events of the week, for teens and students. Below the videos, there are the lyrics of the rap and the events cited leads to link where it is dealt with in the press. Then, they made « The year in rap » where we find the best and most important events of the year 2009.
What did we do from this video ?
From it, we filled in the lyrics of the rap which was incomplete. If you want to do like us download the text here and have a try on the video here. But don't cheat and don't look at the answers before!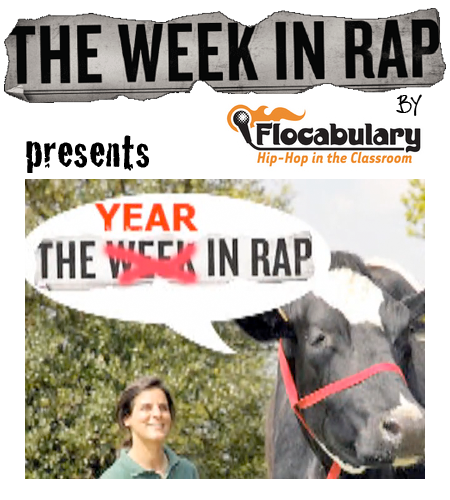 M.M.
Tags :
eurotvnews 3ème euro theweekinrap the year in rap video