Ce dossier sur le sectarisme dans la ville de Glasgow regroupe trois ressources accompagnées d'exercices de compréhension et de production orales et écrites, ainsi que d'analyse d'image.
Glasgow stadia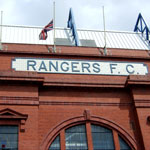 – Two photographs that exemplify religious sectarianism in Glasgow.
Ken Loach, Ae Fond Kiss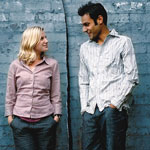 – A study of a scene from Ken Loach's film
– Pronunciation of the vowel [i]
Enregistrement vidéo et compréhension orale
Divisions in Glasgow go well beyond football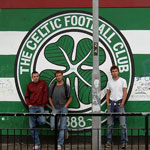 – A press article from the Guardian
– Grammar, THE PASSIVE FORM
Final task
Writing task
You are a Glaswegian citizen and you have had enough of violence during Old Firm matches. You write a letter to the First Minister of Scotland, Mr Alex Salmond, to urge him to ban Old Firm matches (matches between Glasgow Rangers and Celtic).
Speaking task
You are a journalist and you work for the BBC. You have been sent to cover what happened during the Old Firm match on March 6th, 2011. Imagine your report for the 10 o'clock news.
Pour citer cette ressour