We were liars written by E.Lockhart . She is an American writer. She writes for children's book and young-adult novels  and adult novels. She is known for Ruby Oliver series , she begins with The Boyfriend list  and We were liars, so i'm going to do my article on this book.
The story begins with a respectable and rich family. This family is described like : '' Sinclair are beautiful, blond, slender and extremely rich. Square chin, always head up and smile facade''. The book's protagonist is Cadence, and is her family. In this book, she talks about her summers, because her grandparents are owned a pivate island: Beechwood, where they built four houses for their three daughters and their children. One house for everyone: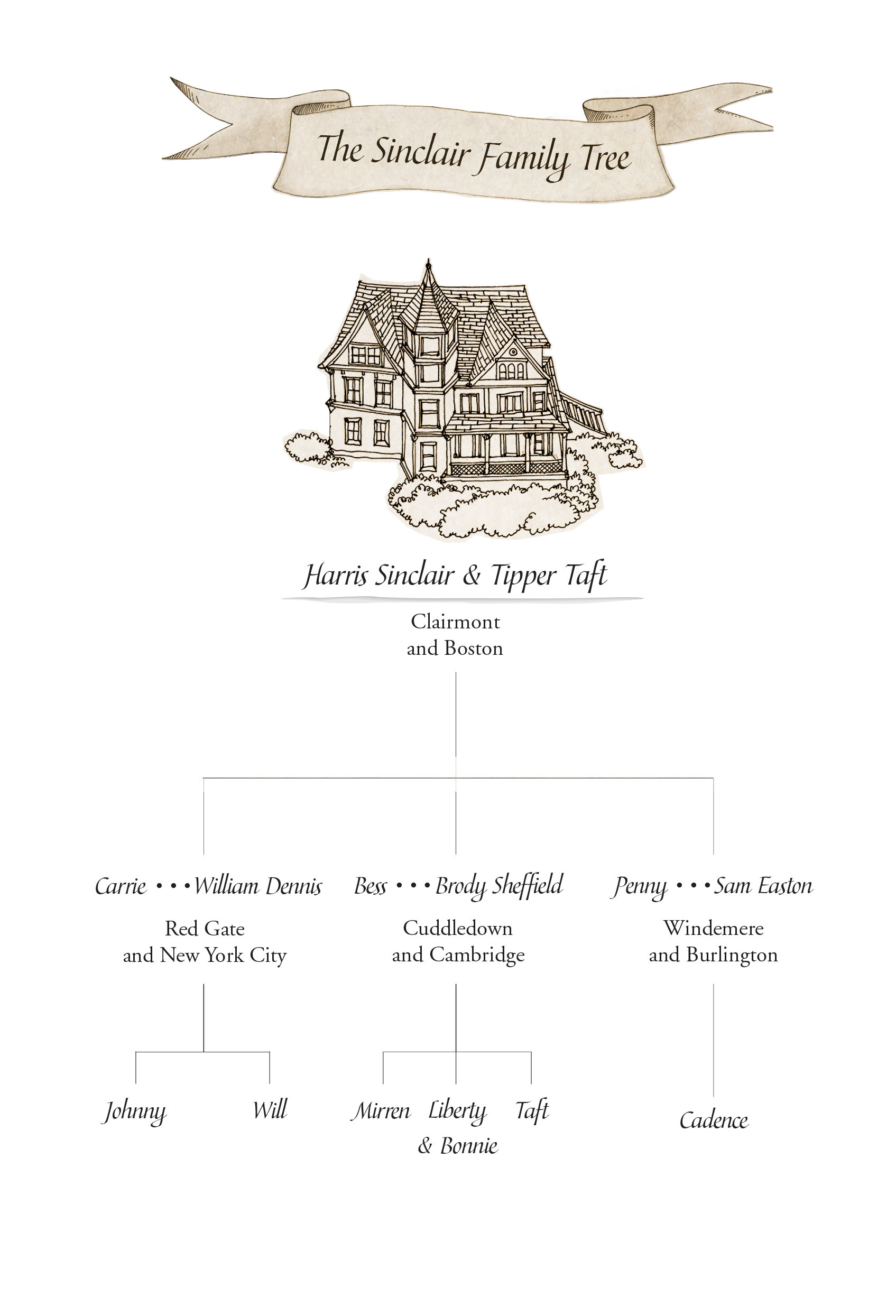 She talks about before Summer Fifteen, She goes to the private island with her mother : Penny and she finds her two aunts with their children, and their cousins Mirren, Johnny, Taft, Will, Bonnie and Liberty. And Gat an Indian boy, the best friend of Johnny. Mirren, Johnny, Gat  and Cadence named  ''The liars'', They're inseparable and accomplices.
In Summer Fifteen ( Fifteen refers to Cadence's age in the island) She falls in love with Gat, but one night Cadence is found near the beach,in water, with only underwear, and with a serious injure… Now she suffers terrible migraines and she is not able to remember much of Summer Fifteen except details of her accident…
Her mother doesn't want to talk about Cadence's accident and the Summer Fifteen… Cadence becomes a different person. She waits the Summer Sixteen with impatience but her father wants to go to Europe with Cadence. And she accepts, because she also fears to return to the island and see '' The liars'' who she doesn't talk with since her accident…
But the next Summer, Summer Seventeen, She found courage to go in Beechwood ! For a month. And she wants know more about the Summer Fifteen and the cause of her accident…
This gives a very successful novel that is hard to let go once we started, because we are caught in this atmosphere a bit strange and we want to know what happens!  I like the book with mysteries and secrets and this book brings together two. And I waited impatiently the fifth part, entitled: The Truth!