C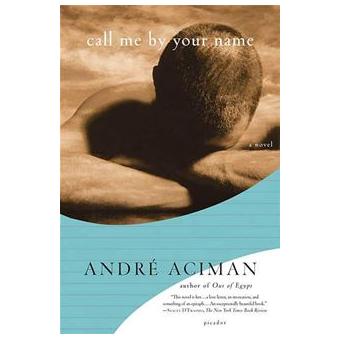 all me by your name is a romance and dramatic book by André Aciman whose the original version was published in 2007 in      New York and the French version        (transleted by Jean-Pierre Aoustin) in          2008 in Paris. This novel won the Lambda literary Award for men's fiction in 2007.      André Aciman also published a sequel             to this book in 2019 named « Find me ».
It talks about a love story at the beginning of 1980s between Elio, a 17 years old boy, who live in his holiday residence in Italy with his family and Oliver, a 24 years old American proffessor of philosophy who has been invited by Elio's father to work with him for the summer holidays. The young men will create an ambiguous relationship between hate/desire and friendship/love. They both try to find their sexuality in a world where people are still closed minded. But when they finally understand what they feel for each other, it will be time for Oliver to return on the continent and leave Italy and Elio. This experience will change them forever although at the end Elio will learn that Oliver is getting married with a women.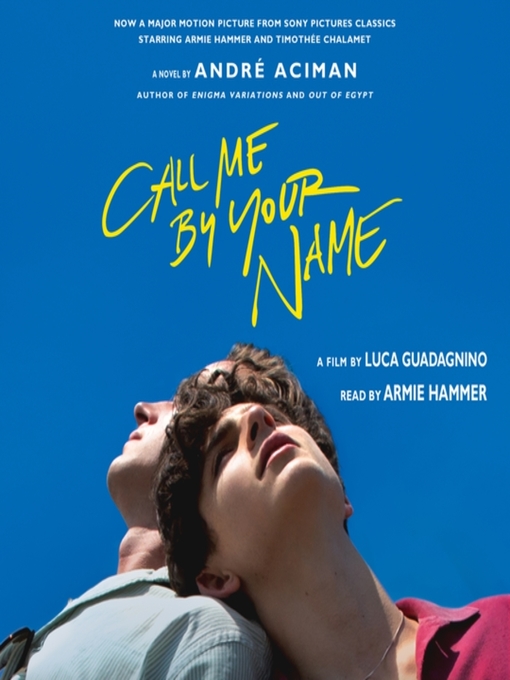 It has been adapted into a film ten years later in 2017 with Timothée Chalamet as Elio and Armie Hammer as Oliver in the main roles. It has been directed by Luca Guadagnino and scripted by James Ivory who won the Oscar for the best adapted screenplay in 2018. The movie has been nominated three times at the Golden Globes and four times at the BAFTA( British and Academy of Film Television Arts) and the Oscars. Luca Guadagnino also want to create another movie based on the sequel of call me by your name but no date has been shared with us at the time for this project.
I started to watch the movie before reading the book which is not the best idea because even if it's the same history it is not presented in the same way. But both the book and the movie are very intersting and moving because we are surounded with all the feelings that the characters feels and with their universe.