John Lennon was born in 1940 in Liverpool.
From 1960 to 1970, he played with the Beatles.
Then he composed and recorded great songs like Imagine in the 1970s.
In Imagine, Lennon asks us if we can imagine a world without frontiers, religions and possessions. He dreams of a world of peace and love.
In 1980, a madman killed him.
Lennon was 40 years old.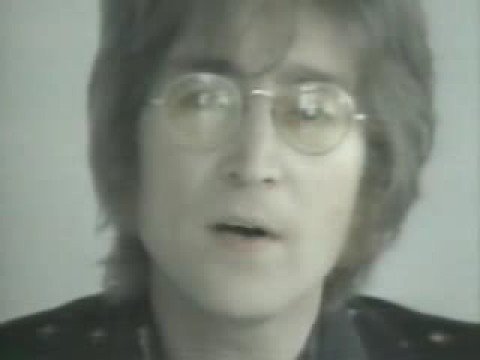 To know more (in French) about
Lennon: http://fr.wikipedia.org/wiki/John_Lennon
the song: http://fr.wikipedia.org/wiki/Imagine_%28chanson%29
Another song by John Lennon, Jealous Guy – my favourite!