Lundi, août 30th, 2010
The Yellowstone National Park is located primarily in Wyoming, in the West part of the United States.
It was the first national park in the world.
It is well-known for its rich wildlife: moose (élan), wolves, grizzly and black bears, coyotes, bisons, beavers (castors) … as well as its natural wonders (merveilles): waterfalls, geysers, forests, lakes and mountains.
Natives Americans have lived there for more than 11,000 years.
Let's take a web-trip there and maybe you'll want to go there for real one day.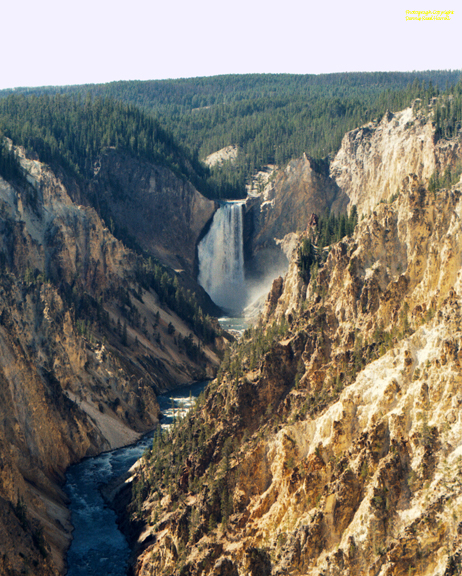 Awesome Waterfall and canyon.
The « Old Faithful » geyser
« Mammoth Springs »: volcanic pools
A volcanic pool: plenty of different minerals in it. So beautiful you want to go for a swim
but no way:: It's boiling hot in there!!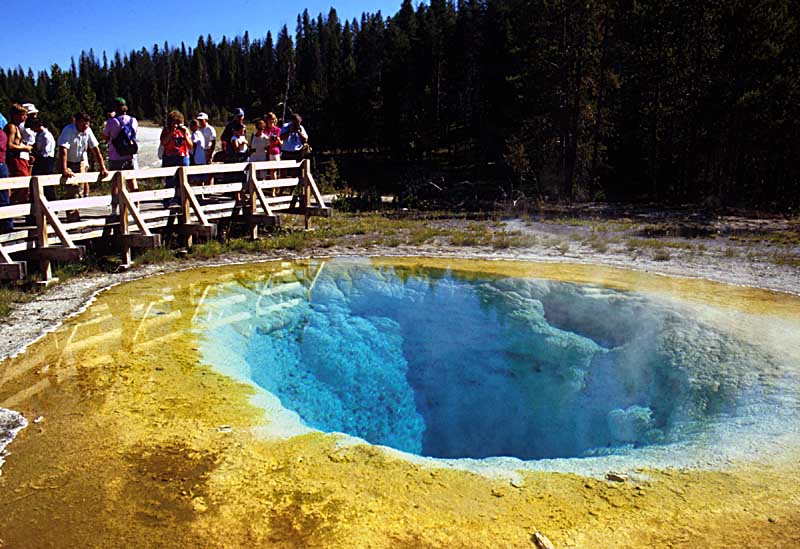 Now check out the wild animals !!
BISONS or BUFFALOES
Grizzly mum bear and cubs (babies)
a coyote
A noble grey wolf
And the rarest of all: the mountain lion or cougar.