Investment is now increasingly ogled by many circles. Not only those who have money, but also ordinary employees with minimal salaries. Instead of saving, investment is indeed more promising of many benefits. Let's look at gold investment tips!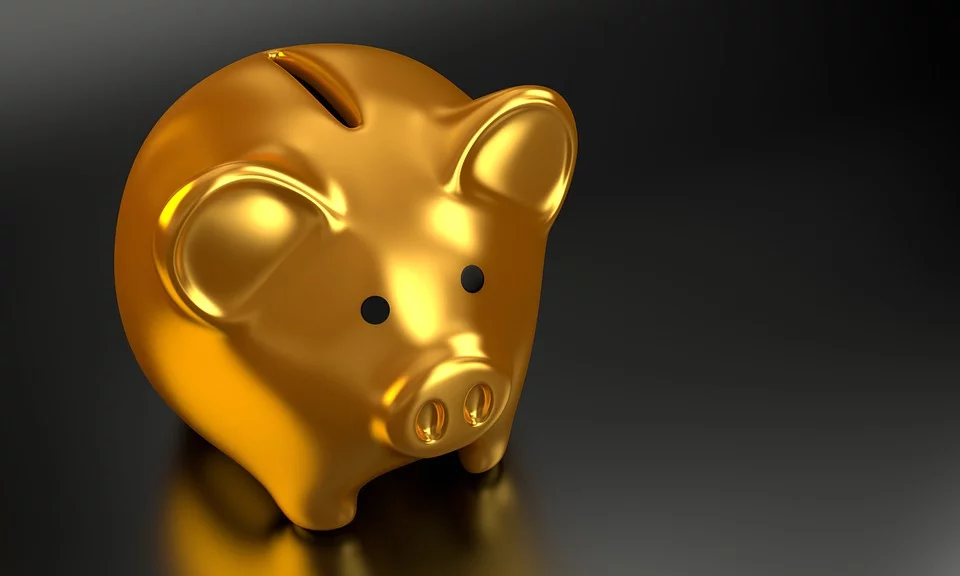 Piggy Bank Money Finance
The most preferred investment choice in various walks of life is gold. Gold is considered the safest compared to other investment instruments. Because, gold has a value that tends to be stable in the long term. In addition, gold also has high liquidity so that it can be sold quickly.
How to invest in gold is actually easy. You only need to buy gold, save and sell it when prices have gone up. The difference between the purchase price and the selling price of gold is the value of the profits that investors get. Therefore, anyone can try out this investment even if you are a first jobber .
---
Want to successfully invest in gold? Do not hesitate to start just because your income is not much. Here are the tips:
Always monitor the price of gold
In investing in gold, you must always monitor the price and study its movements in the market. As a rule, you can see Antam's gold price which has now reached around Rp. 600,000. Then, learn more about the movement of gold prices in the market. For example, about how the trend of rising or falling prices, economic factors that affect, and so on. This knowledge is important to determine the best time to buy gold.

Pay attention to the investment time
Next, about timing . There is a certain time that needs to be taken into account when going to invest in gold. Almost the same as 'playing' foreign exchange (foreign exchange), the right time to buy gold is when the value is down. Then sold again when prices start to rise on the market. One more thing to note, gold investment should be kept in the medium to long term. Try more than 5 years to get optimal benefits. Make sure you also buy gold that has an official certificate.

Determine the type of gold
Gold has various types. Such as precious metals, jewelry, or ancient gold. Each type stores a different value. For beginners, it is advisable to invest in precious metals. Investing in precious metals is more profitable than jewelry. The advantage of precious metal gold is that it has a selling price that tends to be high. In contrast to jewelry, the selling price is lower because it is influenced by the cost component. Starting from the cost of manufacture, the amount of rust, artistic value, models, and price reduction (depreciation).

Store in a safe place
Finally, if you have managed to buy gold at the right time, save your investment in a place that is really safe. Carelessness in storage risks making defective gold even lost. Storage of gold can be done by storing it in a safe at home. If you want to be more secure, you can also save it through the Safe Deposit Box (SDB), which is a storage service for valuables. Generally SDB services are provided by the bank.
As is known that the benefits of gold investment can not be obtained in a short time. For that, do not expect lightning-fast results. If you buy gold and plan to withdraw it to get money in the next year, then you will not get a significant profit.
Some examples of financial goals that can be fulfilled by investing in gold include the cost of marriage or meeting the needs of children's school fees. So as a first jobber , consider this gold investment a non-cash savings whose profits can be utilized for urgent needs in the future.
Well, that's the gold investment tips that you can apply. To get a reliable financial guide, you can check the other financial portal!
---
I am not a gold seller or buyer, but I just want to share tips only. With these simple tips, it may be useful, for those of you who jumped into the world of gold investment.
---