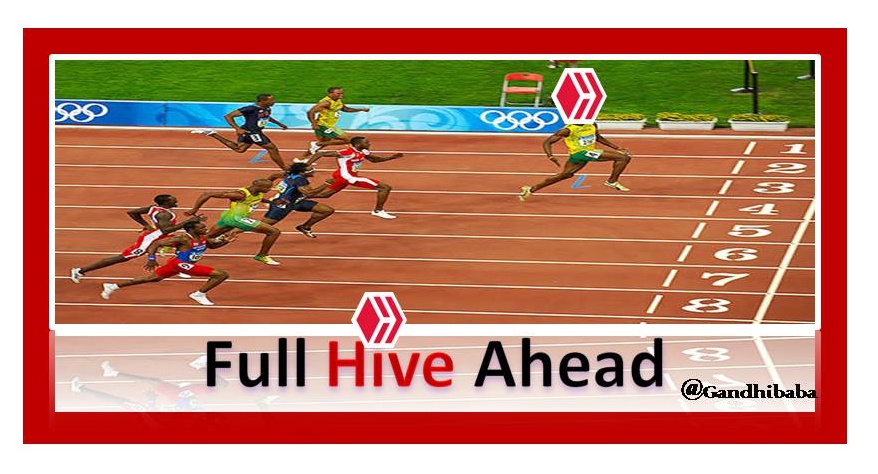 In the past few days, the price action of Hive took the crypto community by storm. With a magical listing on Huobi and then Binance, two of the most powerful exchanges in the world, Hive exploded amazingly smashing the 96 cents mark that Steem last reached in August 2018.
As at press time, Hive sits at the 43 cents price mark, with a resistance level set at 35 cents. The pull back in the price of Hive is expected, as the custom is with most crypto assets, because of the parabolic growth recently seen. It is only natural that people, more people will take profits when the price of an assets sees overnight growth. And that's what we are presently seeing with Hive.
Moreover, while the listing on Binance is a good thing, it came with its own liability. There were thousands of airdropped Hive tokens that were trapped on that exchange. The listing therefore provided a fine opportunity for folks to unload their tokens and take profit. Once the dust settles, there will be another buying spree that could shoot the price above the $1 price mark.
Another thing to consider is that historically tokens newly listed on Binance have a tendency to pump and dump for the first few weeks before it gains some stability. Hive is less than a week on that exchange and the chances of seeing a few more cycles of pump and dump is still quite high.
Lastly, the market sentiments are presently in favour of Hive since most people in the crypto space sees it as the resurrection of Steem, especially with its decentralized nature and community driven spirit.
Consequently, I expect to see Hive making some hefty gains in the coming days as there are clearly more room for expansion. We could see a pull back below the 40 cents mark, but there is going to be a rebound that pushes Hive into the green zone again. Believe it or not, the room for expansion is large.
Until I come your way again, I wish you a Full Hive Ahead.