3
06
2012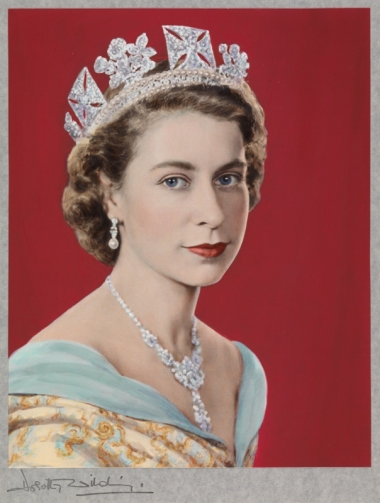 VOCABULARY:
Jubilee

:

a. A specially celebrated anniversary, especially a 50th anniversary.

b. The celebration of such an anniversary.
Diamond Jubilee: Sixty years of memories (BBC)
Elizabeth II became Queen at the age of 25, and during her 60 years on the throne she has witnessed a period in modern history which has seen enormous social, political and technological change.
As part of the celebrations to mark her Diamond Jubilee – with the help of BBC audio archives – take a trip back in time to see how Her Majesty's life, from sovereign duty to family moments, has been recorded in photographs.
Watch a short video (CBS news) about her life
Tags :
celebrations
,
England
,
Jubilee
,
london
,
Queen
,
reading
,
video