Empire shaped Ireland's past. A century after partition, it still shapes our present.
Only by remembering complex, uncomfortable aspects of Britain and Ireland's shared history can we forge a better future
Michael D Higgins is president of Ireland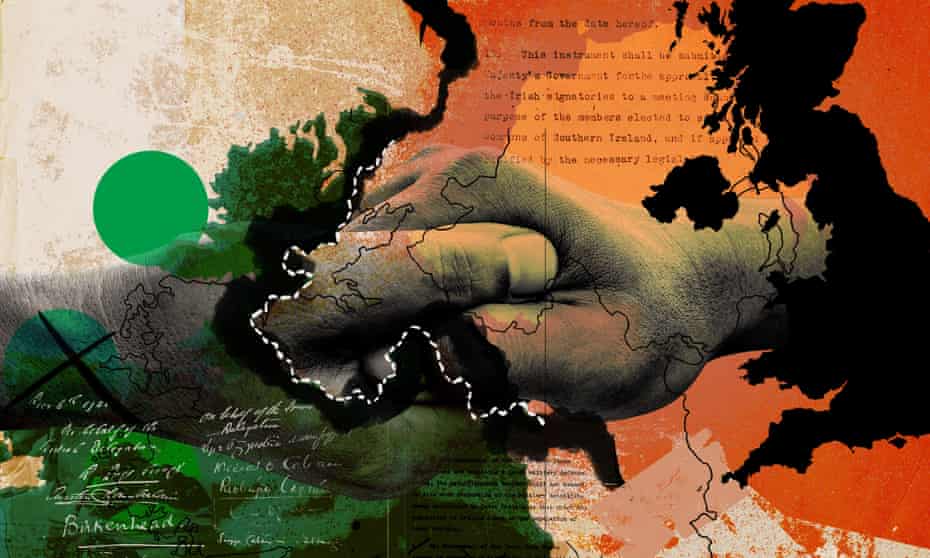 Ireland is currently engaged in a process of recalling the transformative events of a century ago that culminated in partition of the island. Six of the nine Ulster counties remained in the United Kingdom and the rest of the island opted for self-determination and what would become an independent republic.