Who is Harold Thomas, the man who created the Aboriginal flag?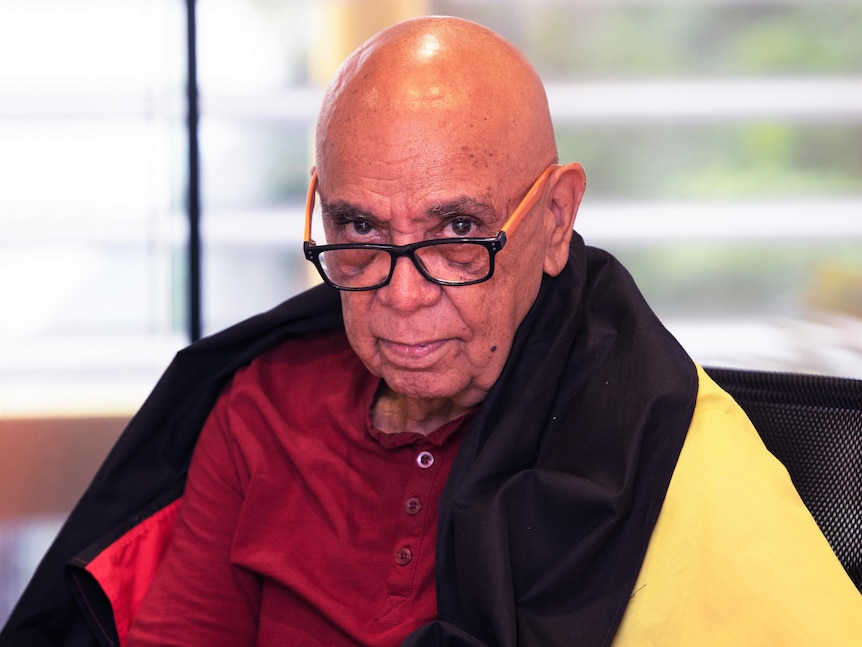 The Aboriginal flag, for the first time, can now be freely used by all Australians.
That's because Harold Thomas, the man who designed the flag, agreed to transfer its copyright to the Commonwealth after a prolonged legal dispute over the flag's use.
It means the red, yellow and black flag that has long been a symbol of Aboriginal Australia, as Indigenous Australians Minister Ken Wyatt put it, « now belongs to everyone, and no-one can take it away ».
Read on