Money management is one thing so many people go to learn in institutions and business schools. One thing that amazes me is that so many of us did not learn financial management as children in school and even in the institution, we had to register for it as a course.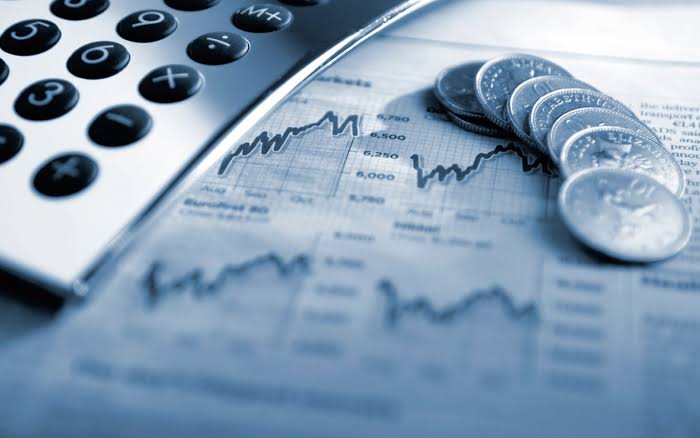 Credit
It can be very frustrating living from paycheck to paycheck every month, or even getting into debt before the next paycheck comes in. The importance of financial management is that it improves the financial life of the person living based on it. I will be giving a few tips on how to manage your personal finance on this post and I hope you find it resourceful.
Budget Making
It has been proven that a person with budget spends less compared to a person without budget. Budgeting is means allocating a percentage of your finance to getting the needful. A lot of people who do not put a budget on their finance actually do not put a budget because they feel it is stressful and numbers are boring. Although budgeting isn't fun but doing it will improve the standard of life.
It is simple to even create a budget but consulting the budget is the most important for bigger expenses. If your budget can't cover your expenses, then do not bother to get it.
Keep check on small expenses
Simple things like tips (I am not saying tipping is bad, but it should be done to someone that deserves it and should not be an all-time thing), birthday presents, gift to relatives and other small budget can creep into your finance and start crippling it gradually.
Get rid of your debt or control them
The only reason a credit card company will give you a credit card is because they want to milk you dry of your future money. If you are into any form of debt, the first thing to do is stop getting yourself into more debt, after which you try to control the one you are in presently. Try as much as possible to pay the minimum amount you are to pay after which you pay them off completely. When paying off your debt try to repay the ones with the highest interest after which the next follows.
Have an emergency fund
Emergency always come up and not having an emergency fund means that the plan for the funds being saved will be tampered with. Emergencies such as health, accidents and other emergencies should have a separate account which will be spent only during emergencies.
Make money work
Banks can paint a lot of thing like they exist but the truth is keeping your money in the bank is as good as not getting any interest rate on it at all. It is better to start investing in bonds, stocks or maybe real estate and if you love the business risk, you can go into real business.
use Personal Finance App
You might be finding it difficult on how to handle finance, then you can just pick a simple finance app like mint. With the app, you will be able to track your income and spending.
Get more financial knowledge
You could ask a financial advisor on how to manage money or go read and learn more about money management, it will be of great importance.
---
---
It isn't an easy task to start learning how to manage finance, but with the right mind about getting out of debt as well as proper finance education and discipline, you can change your financial status. I hope to see you climb the financial ladder.