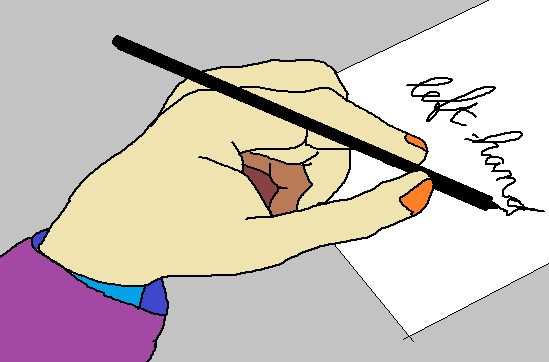 Il existe des tas de façons de rédiger une carte postale de vacances, voici quelques conseils utiles!
1) La date s'écrit en haut à droite, si on veut la mettre. Sur une carte postale, ce n'est pas obligatoire.
2) La formule de politesse est généralement courte et familière. Voici quelques suggestions :
– Hi John!
– Hello Vicky!
– Dear Sam and Brenda,
3) Traditionnellement, le corps de la carte postale contient des informations sur :
– la météo
– le voyage
– des anecdotes ou détails du lieu
Elle doit être à la fois courte, positive, et donner envie de voyager 😉
Voici quelques phrases qui pourront t'être utiles. Attention à bien choisir le temps des verbes quand tu parles des activités en cours, réalisées ou planifiées! Idem pour la météo 😉
L'accroche avec la location

We are having a wonderful /fantastic / great time here in …

La météo

The weather is hot and perfect / sunny / wonderful / a bit chilly / It has rained all week 

 

Les activités en cours

We are spending our days …

– sunbathing on the beach
– visiting fantastic museums
– exploring the local area
– relaxing by the hotel pool

 

Les activités réalisées

We went swimming in the sea yesterday.
We visited the local cathedral last weekend.


Les activités planifiées

If the weather is nice, we will visit the town centre on a double-decker bus.


L'endroit

The hotel is lovely.
The view on the mountains is fantastic.
The town centre is fabulous.
Our mobile home is really comfortable.
The campsite has got a lot of facilities.


La nourriture

The food is delicious / interesting / a bit spicy / really unusual


Les habitants

The people round here are really friendly / kind / helpful


 …

 …
4)  On termine par une petite formule sympathique, comme :
– See you soon!
– See you next week!
– Hope you were here with us / me!
– Lots of love,
5) On signe et on n'oublie pas les x pour signaler les bisous si nécessaire!
Clique ici pour voir un exemple de carte postale
Retour Page ECRIRE